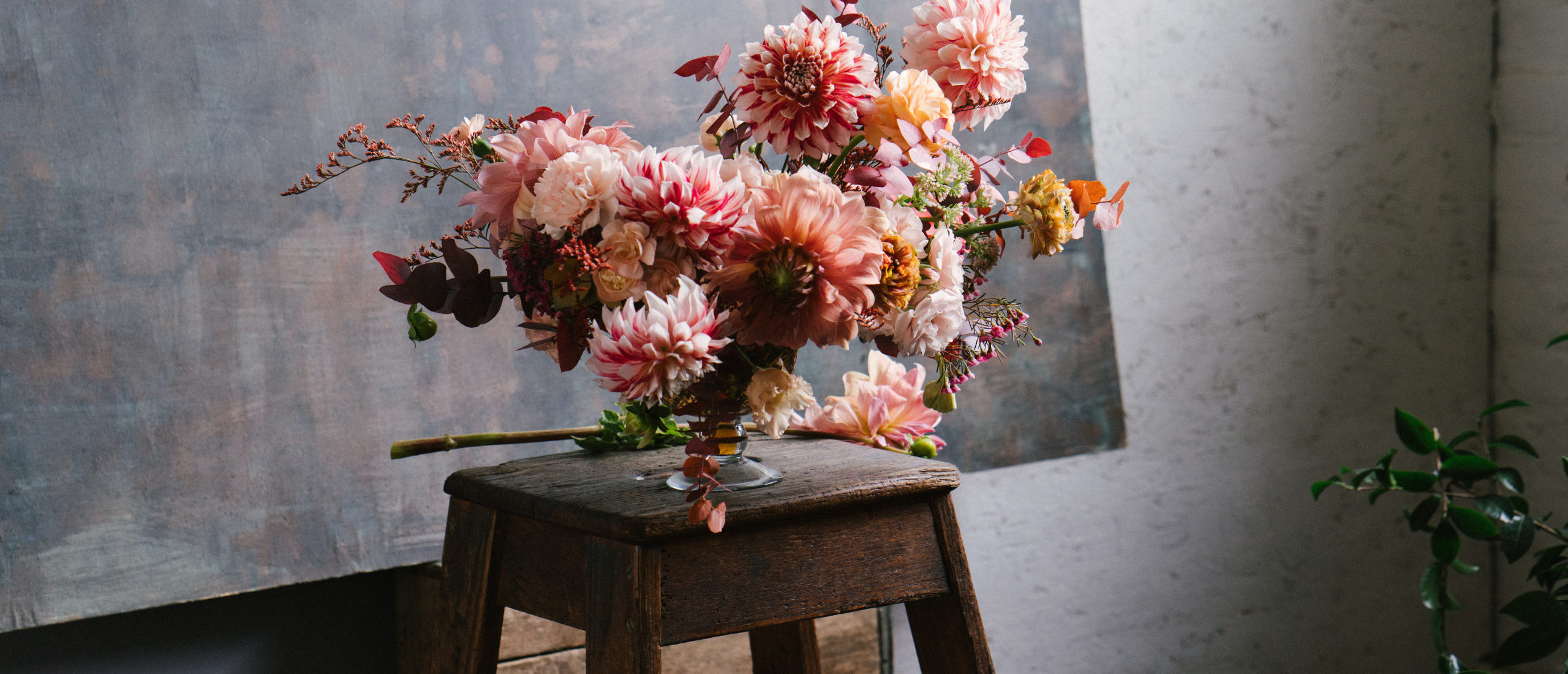 Inspiration
Social Media: How do you increase engagement from your followers?
Today, you can no longer measure the success of your social media post solely by the number of likes. The majority of social media users scroll through their feed without actually hitting the like button. Sound familiar? Exactly. What's more important is that your followers engage with your posts, and this can happen in ways other than simply liking your post. We will give you 6 tips to boost your follower engagement!


What is engagement?
Follower engagement goes beyond the number of likes. It includes comments, shares, and saving posts. It's crucial because the more interaction occurs, the more people will see and recognize your flower shop. Building an engaged community of followers increases customer loyalty. Followers are more likely to become and remain customers because they feel connected to you. Did you know you can also request valuable feedback from your loyal followers? They probably enjoy providing input on what they'd like to see on social media or in your shop. Social media is an excellent tool for conducting customer research - finding out what your followers/customers need. 
How can you boost follower engagement?
These 6 tips will help you:
Create appealing content. Use a smartphone with a good camera. Ensure your smartphone's lenses are clean and have good (preferably natural) lighting.
Encourage your followers to take photos of their bouquets or other purchases from your store and ask them to share these on their stories! You can then share these photos on your own stories, allowing others to see your beautiful creations and products. This is known as user-generated content, and extra content for you is always a plus.
Pose a question at the end of each post. Or let them ask questions using a question sticker in your stories and answer those questions. Respond to every comment to initiate a dialogue.
Use interactive tools in your stories, like the slider or poll. Test their knowledge of flowers with a quiz!
Consistently post content to maintain engagement! Keep your customers "warm."
Don't forget to analyze and optimize. Examine your statistics to discover which content works best for your target audience.
The key to success on social media lies in engagement and creativity. It's time to put that knowledge into action and see your flower shop shine online. So, let's take on the challenge together, share our passion, and create that online floral beauty that will enchant your customers. 🌼
This article is part of the Social Media Challenge for Florists.