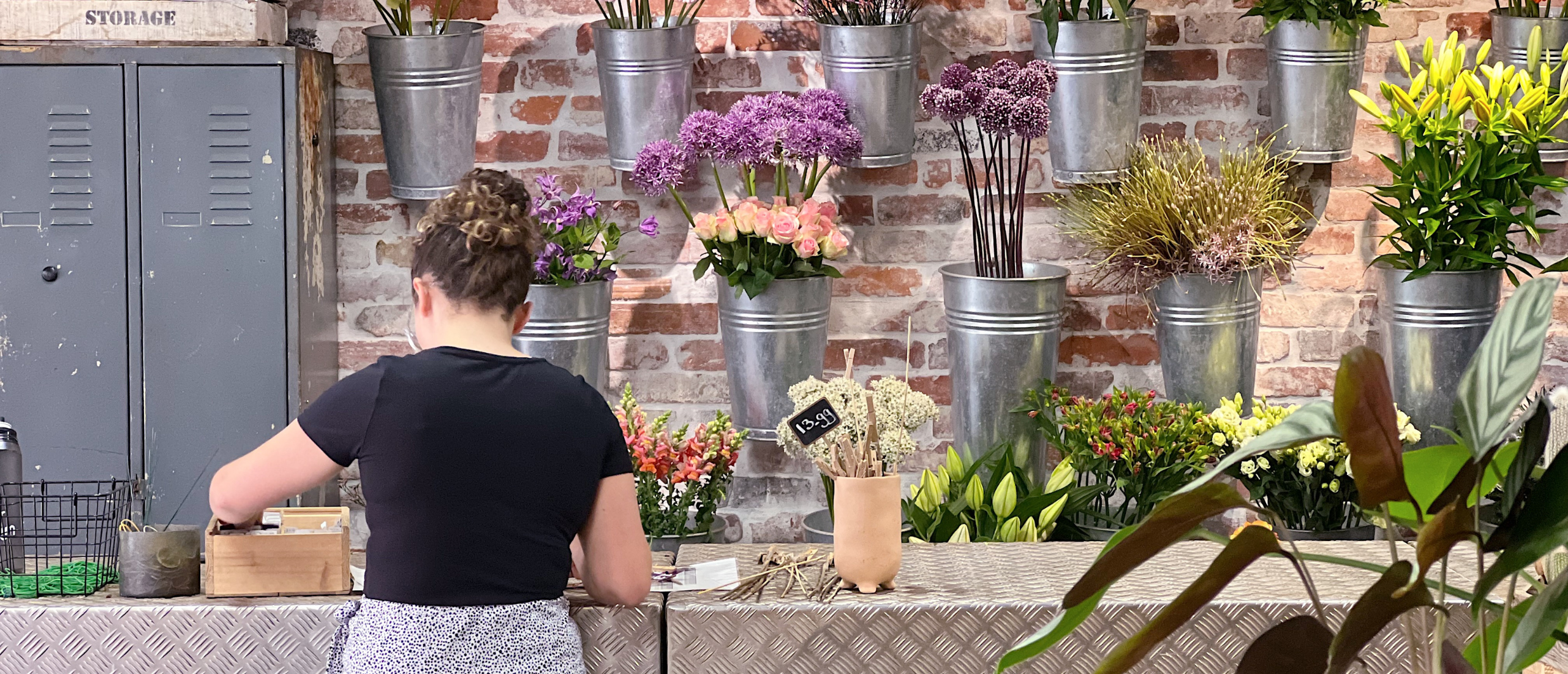 Inspiration
InaFlora is the hidden gem located in De Gors shopping center in Purmerend. They have been a satisfied customer of our flower wholesaler, and we thought it would be fun to visit their store. What do we think of this store? Keep reading and let yourself be inspired!
Since 2016, Ineke and Annika (mother and daughter) have been the proud owners of InaFlora. They are particularly proud of the atmosphere they have managed to create in the store. It has turned out exactly as they envisioned, and in our opinion, that pride is completely justified!
When you step inside, your first reaction will be "Wow!". Thoughts like "How cool!" and "Oh, I want this!" will repeatedly come to your mind. Let's be honest, we thought this the whole time. Not only will you find the most beautiful flowers, but also a wide variety of stunning indoor and outdoor plants, creative cards, trendy accessories, and other delightful items. Are you looking for a unique and trendy gift? Then InaFlora in Purmerend is definitely the place to be.
The first thing that catches your eye is the super cool and hip atmosphere, completely in line with the latest trends. Right in the center of the store, you will even find a greenhouse filled with even more amazing products. The brick wall adorned with tin buckets overflowing with colorful flowers, the dark green tiles, the black accents, and the warm terracotta wall color make this store contemporary, trendy, and one-of-a-kind. Mother Ineke and daughter Annika have truly created a beautiful store that is beloved by many.
Ready for some inspiration? Here come the photos!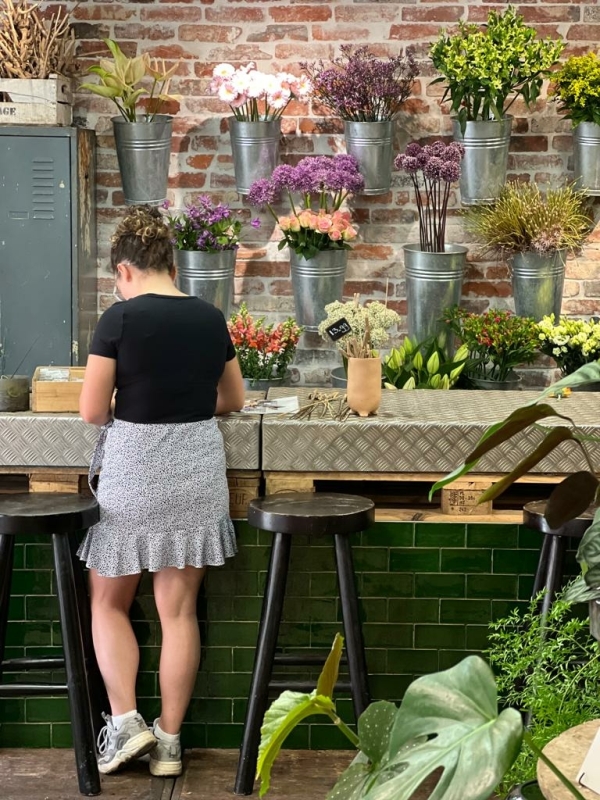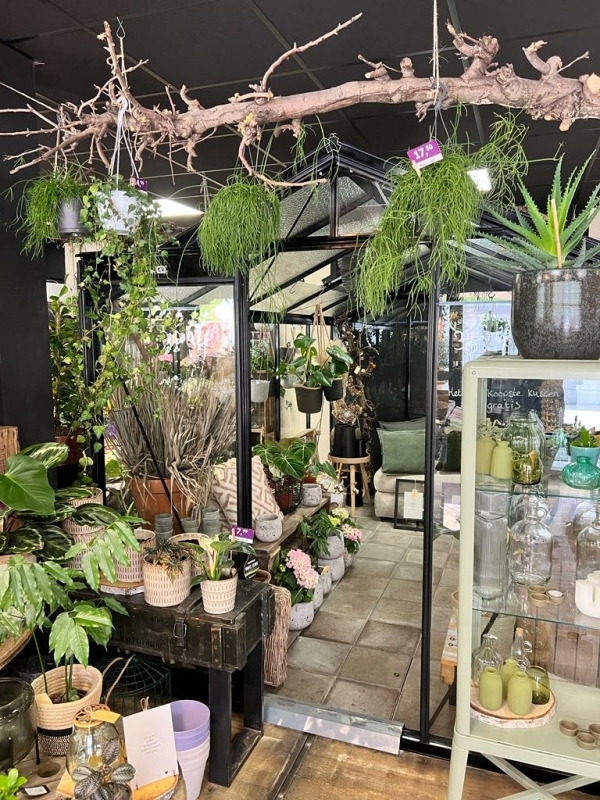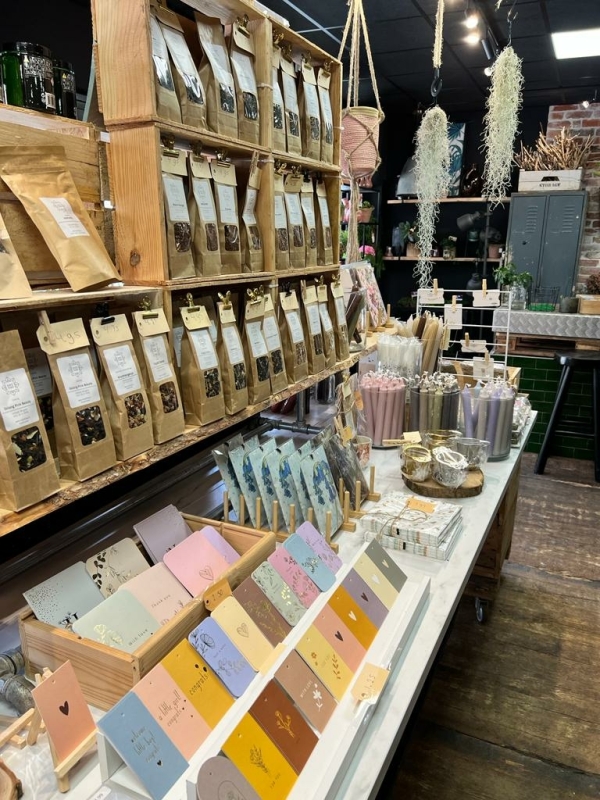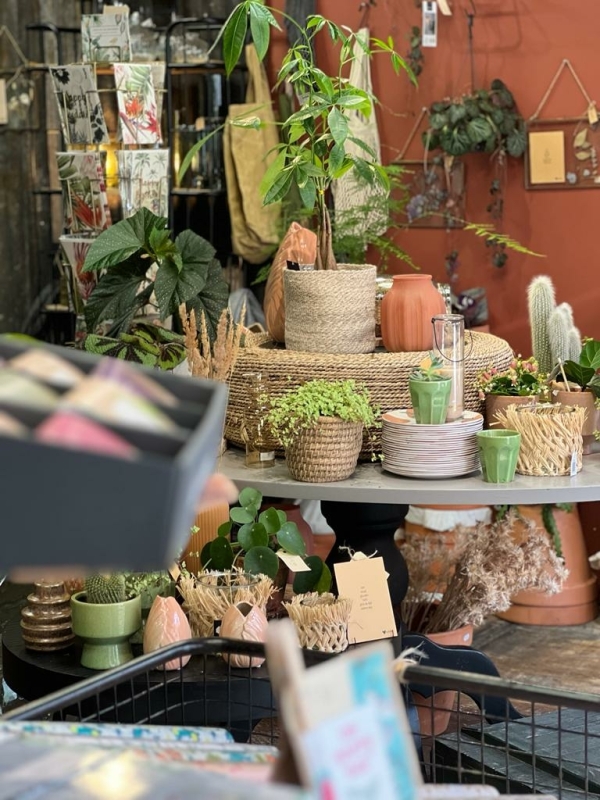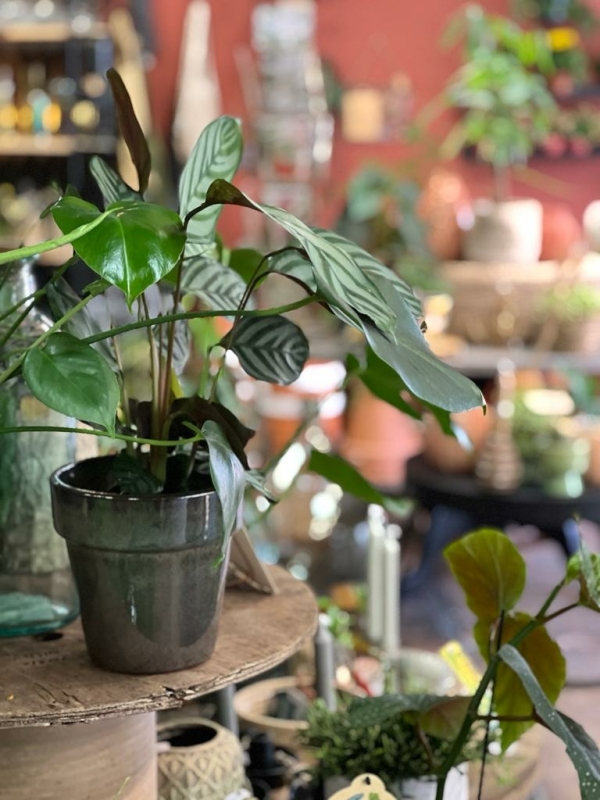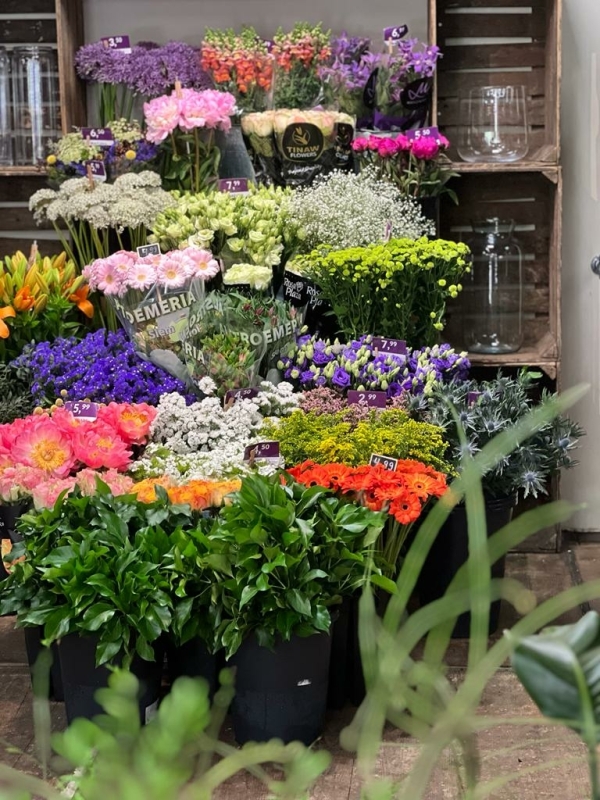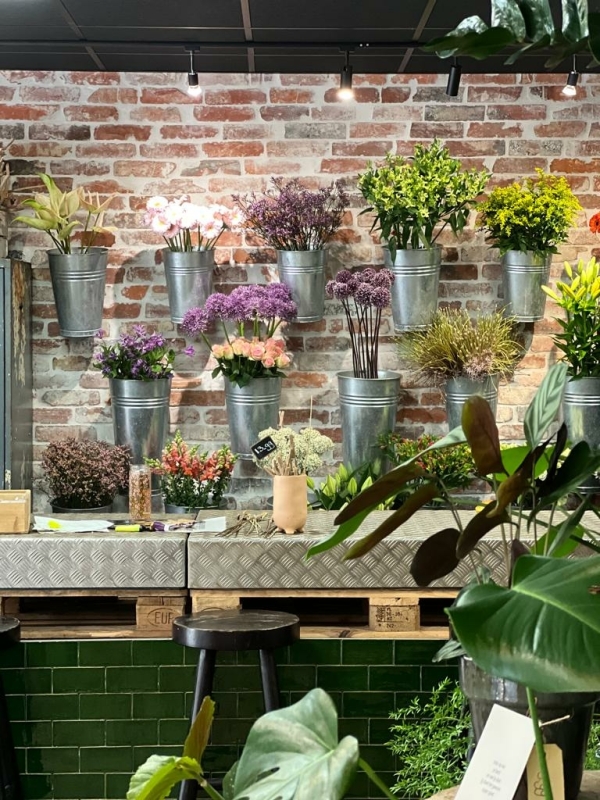 If you are a customer of our flower wholesaler and believe you can inspire others with your store, that's fantastic! Don't hesitate to contact us by emailing kim@ppflowers.nl. We would love to visit your store and inspire other entrepreneurs together!