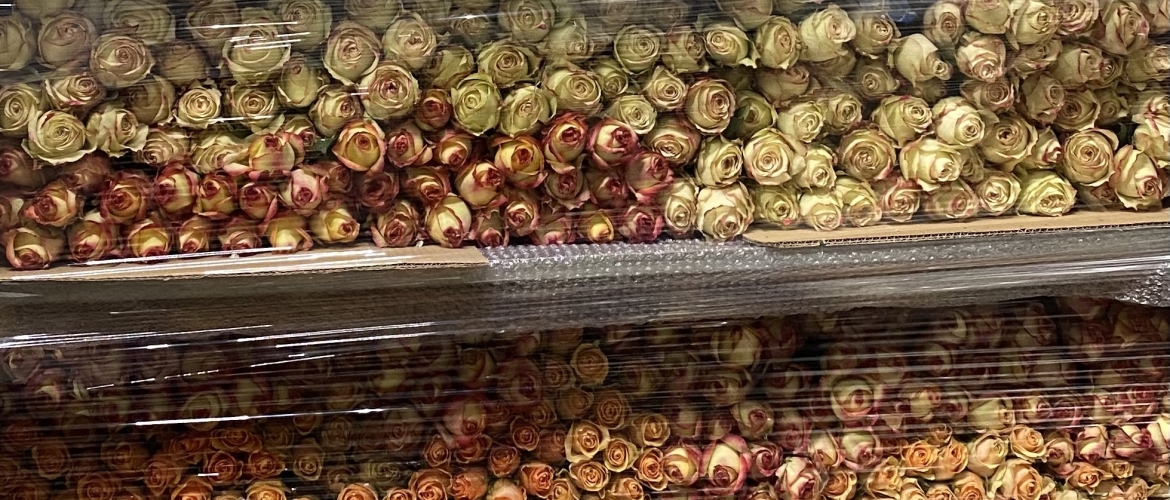 Order information
Import plants and flowers from Holland
Import flowers and plants from Holland
How to import flowers and plants direct from the Netherlands? And why should you?
To import within the EU, it is all very simple these days. There are no borders and no customs to declare the shipment. The only thing is that transport is an expensive service, especially when you import small amounts. The transportcompanies have minimum charges, most of the time this is about two CC trolleys. So, if you don't fill them totally, it will be relatively expensive as you will pay transport for these two trolleys. Think about it like this; if your order value is less then €800 each time, it is not that interesting.
Bigger shipment, cheaper transport
The same is for the other way around. So the bigger the shipment, the relatively cheaper each trolley will be to be delivered at your doorstep. This is why, when you're a small florist somewhere in Poland for example, it will make more sense to buy from a wholesaler close to you.
Import outside EU
If you're outside the EU, you will need to do customs clearance. For this you will need a local agent to declare the shipment for you and make your import documents. Your wholesaler will also need to make extra documents which you need to send to your local agent. The most common document is the Phytosanitairy Certificate. This document tells which plants or flowers are in the shipment and if these are permitted to bring into your country. In this case it's also very important that you know the regulations of your own country, so that there will be no surprises. Some plants are not allowed to be imported in every county or sometimes you will need extra documents, depending on your country's regulations. To find out, you can ask a local clearing agent.
Air shipping
When you're located outside the EU, it's common to use air transportation. In this case the airline charges a price/kg and a fee for handling and screening the shipment. Different airlines charges different prices, this is also depending on the flight distance and how many flights are available. Besides the price/kg there is always an extra charge for screening and handling of the shipment. These are always around €100. So for this type of shipment it also wouldn't make sense to import small amounts.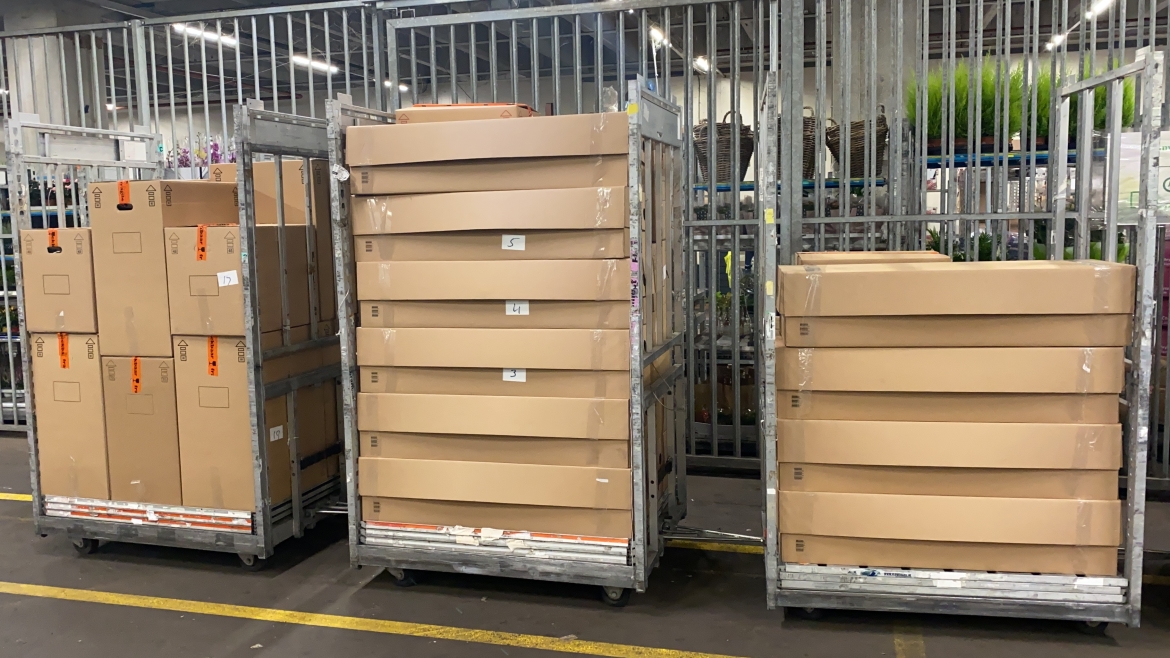 Wholesalers
Not every wholesaler does these kinds of shipments. They need to have special boxes to pack the goods and also the ability to make the documents. PP Flowers does these kinds of shipments every day. If you want to know more about this and you want to see our assortment and prices, just request an account by clicking on this link.