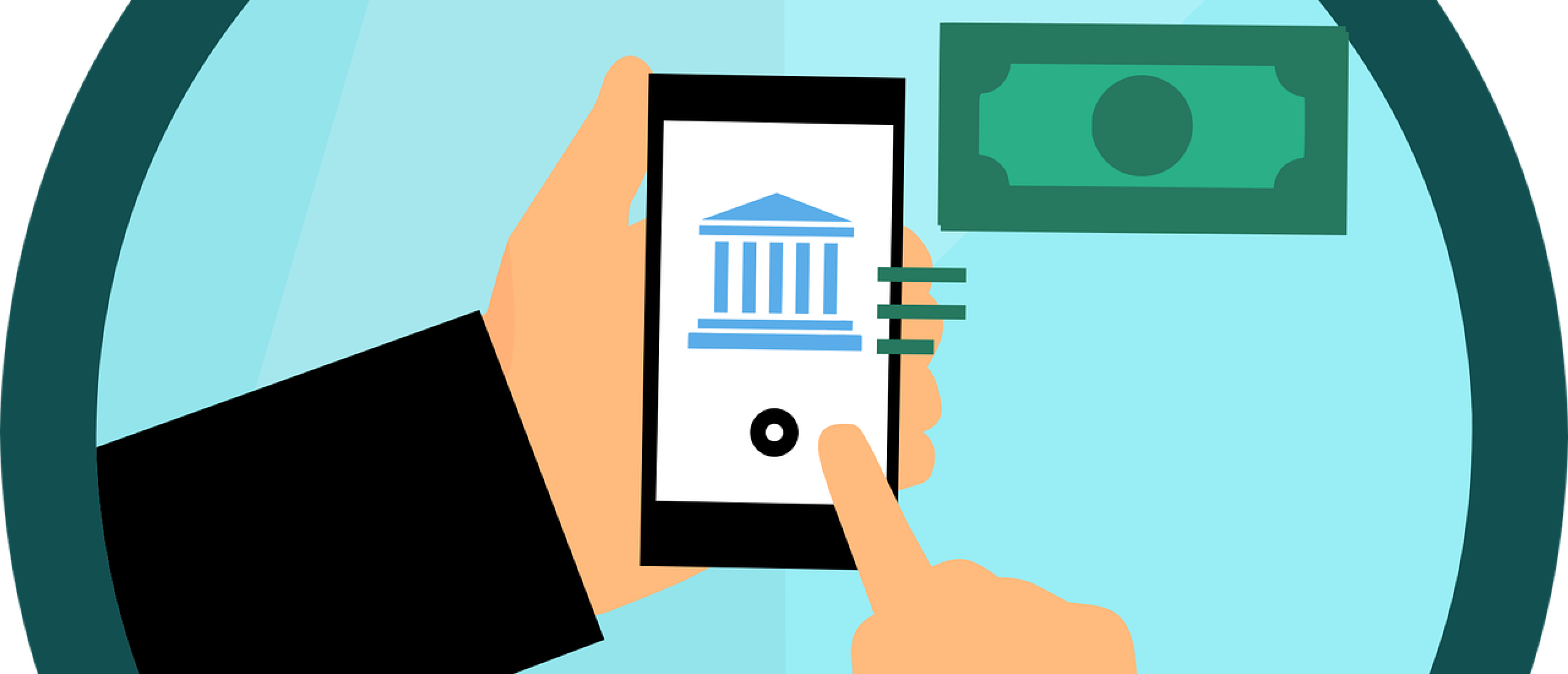 Order information
How to make the payment? 
After you received your shipment, it's time to pay. And with the first two invoices, we need the payment in advance. For the first pre-payment, you will also receive another email with a link to make the pre-payment. After that, there are different ways to make the payment. 
Bank transfer/swift
The bank transfer is the cheapest way and also the way that we recommend. The only problem is that the bank payment takes 1-4 days to reach our account. Especially for the first two orders, it could be a problem. As it could delay the shipment.
Credit Card
Credit Card is the fastest way to pay, but also more expensive. It comes with an extra charge of 2.8%. Because the first two invoices need to be paid in advance, we will take these extra costs on us for the first two shipments.
What we recommend
When you make the pre-payment, use the Bank transfer/Swift method. As soon as we received the payment, we will open your account and you know how long it takes to reach our account. If it takes too long, either make sure that you will send more in advance by Bank transfer or be ready to use the Credit Card method for the first two orders.
After the first two orders have been paid in advance, we build our relationship in trust and we will give more time to pay for the new shipments.
Insurance
Please note that we work with an insurance company who will check the details of new clients. If they do not give us insurance on your company for whatever reason, we will not send any shipment without a pre-payment. In this case, make sure that you are always ready to pay before ordering.
For our payment details, please click on the following link: www.ppflowers.nl/payment/