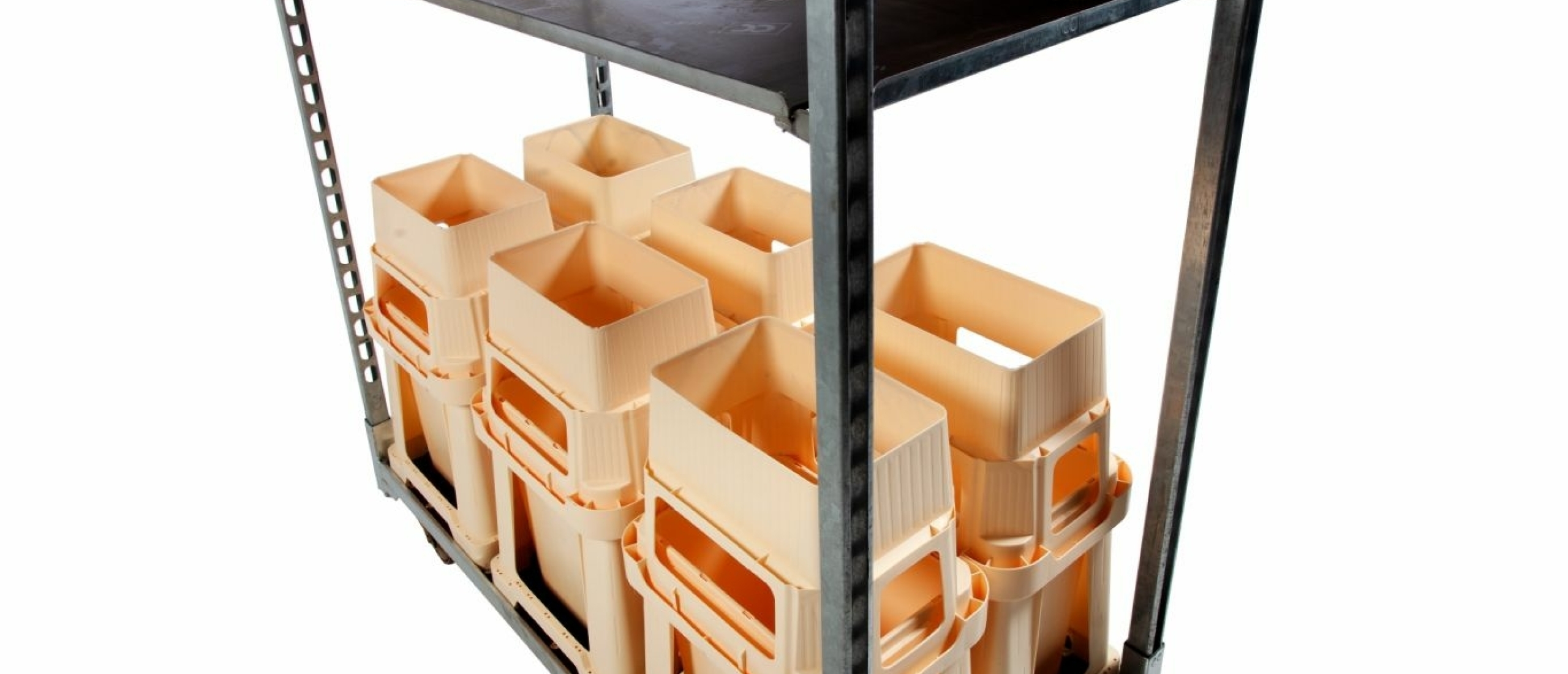 Order information
How to return the trolleys and buckets (packaging)
Everytime you receive a shipment from us it comes in different types of packaging. This keeps the plants and flowers in their best possible condition during shipment. Examples of the types of packaging are plastic containers and boxes , but also the trolleys on which these are placed.
Because almost all of these can be used again we charge a deposit on these to be refunded when handed back to us.
To make it easier and save time, you can keep the packaging and return it with the next delivery. 
When returning it, please follow the right steps:
1. Make sure that the buckets and boxes are sorted and ready to be taken by the driver.
2. Fill in the CMR together with the driver. Write down what exactly you are returning and sign the CMR yourself aswell as have the driver sign for accepting them.
3. Take a picture of the returning and the CMR and fill in the form on www.ppflowers.nl/cmr
*Without a signed CMR by both yourself and the driver there is no proof that you have sent it in transit to us and we can not be held accountable for the returns until it is signed off as delivered by one of our personel at our workplace
Here you see an example of the CMR with the filled-in returns and sign of the client: