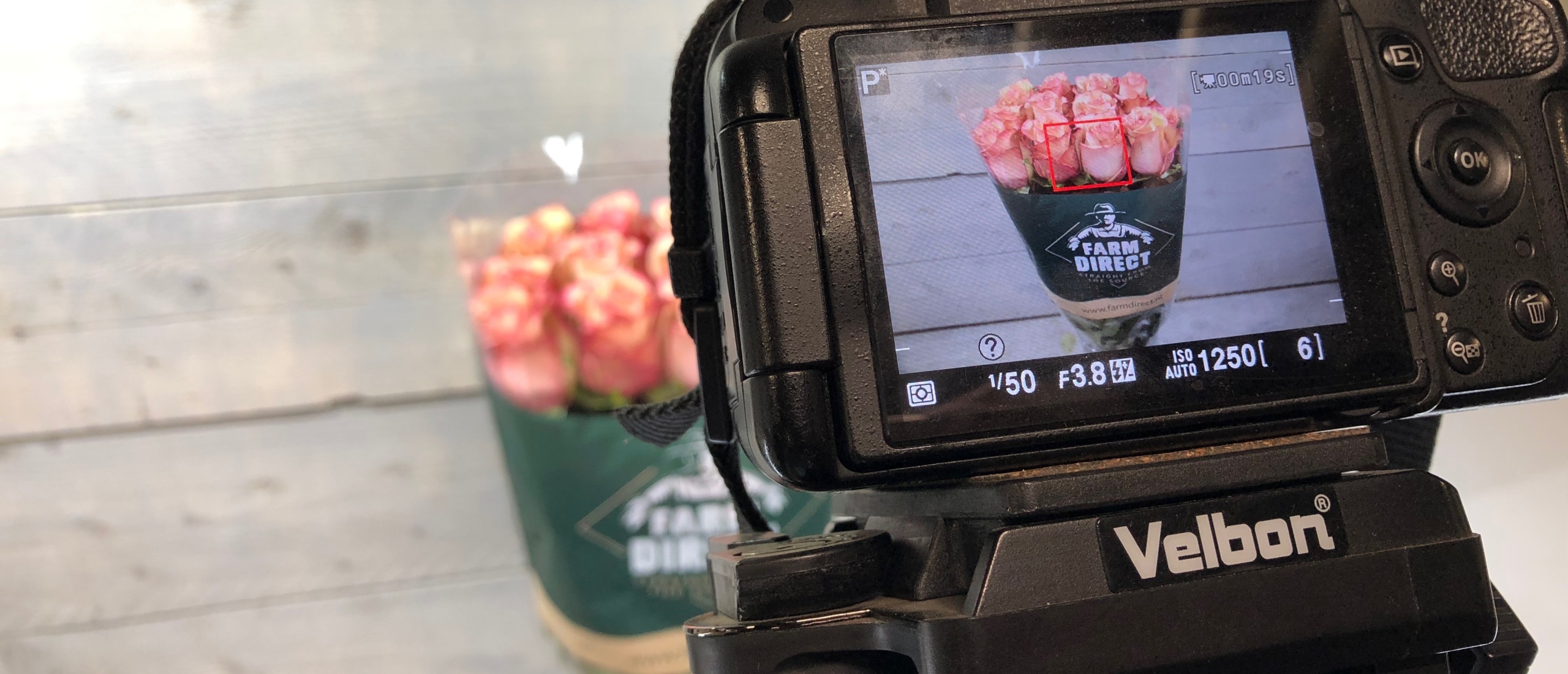 Supplier information
We would like to introduce you to Farm Direct, our supplier for premium roses from Ecuador.
You have probably seen them in the webshop, the roses from Farm Direct. A full bunch, on a wooden background, in their recognizable dark green sleeve.
Farm Direct started in 2012 as an ambitious one-man business. The company has since grown into a true household name within the import of luxury roses. Every day, their flowers delight florists throughout Europe, just as they do at PP Flowers!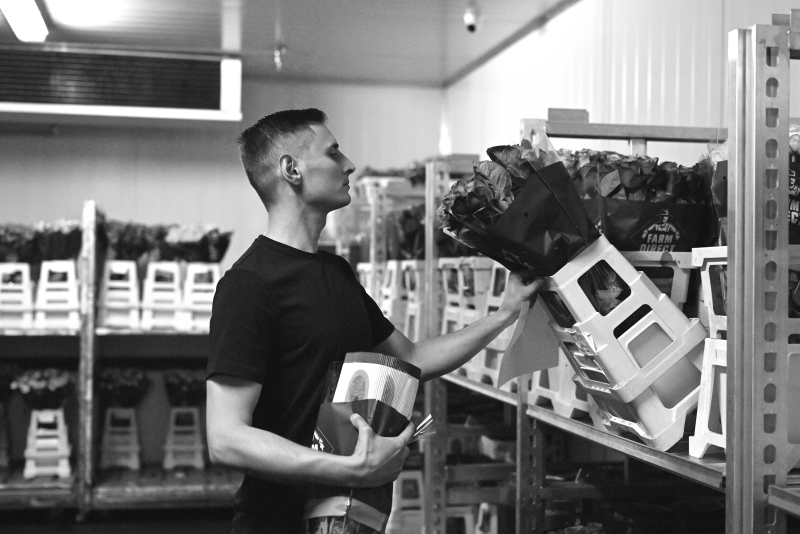 The unique geographical location, high in the mountains and close to the equator, creates the perfect ground and weather conditions. The result? Beautiful, strong roses with a breath-taking colour palette, hundreds of special varieties, long stems and enormous flower heads.
It is one of the most requested and praised flowers on the international market. Hence why an Ecuadorian rose is also called the queen of roses! Nowadays, there are even consumers who specifically request them from their florist.
Wait a minute, I've also seen carnations and spray roses from Farm Direct?
That's right! In addition to their roses from Ecuador, they are gradually expanding their range with other special luxury flowers. This is always preceded by an extensive and very thorough testing period, so the selection is very strict. You can now also come to this brand for high-end spray roses from Kenya and premium carnations from Colombia – both with an average length of 70 cm!
Farm Direct is also the right supplier for preserved roses. These natural roses are treated in a special way, so that they remain beautiful for years!
Want to try their other high-end flowers yourself? Here you can shop the carnations, spray roses and preserved roses.
Quality, sustainability and transparency.
The origin of Farm Direct, doing business with values, has always remained at their core. Quality, service and honesty play a central role. There may be a price tag on their flowers, but every cent is reflected in their business operations. That is why their focus is on flowers of the highest segment and during their standard quality control every flower is personally checked no less than 5 times. They also regularly take steps to improve their corporate social responsibility and they are always honest about the origin of their flowers.
Your experience with Farm Direct.
 We are always curious about our customers' opinion. What is your experience with Farm Direct's flowers? Or do you perhaps have questions about their range?
 Whatever the matter, the PP Flowers team is here for you.