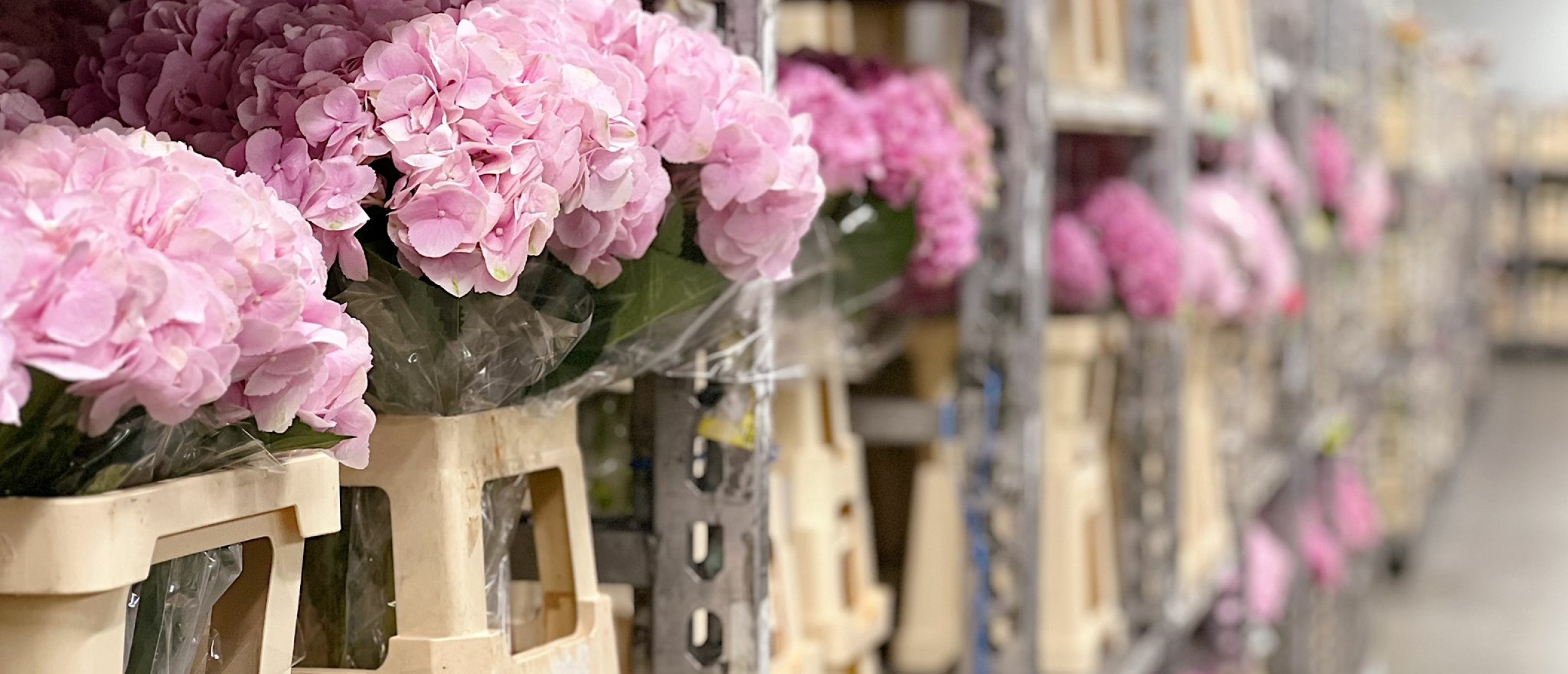 Supplier information
We visited Starflor and met Roy. He took us on a tour, showing us carts filled with the most beautiful flowers and plants. Hydrangeas, roses, bouvardias, peonies—you name it, they have it. But who and what is Starflor exactly? We'll gladly tell you all about it in this article!
Starflor is the partner in the floral industry that connects flower growers with Dutch flower wholesalers/exporters in a unique way. With their extensive expertise in sales, fulfillment, and processing, they offer a complete service to growers from the Netherlands, Kenya, Ecuador and other stunning countries. Starflor ensures that the sales, fulfillment, and processing of flowers run efficiently and smoothly for both growers and traders. They are here to elevate your floral business to new heights!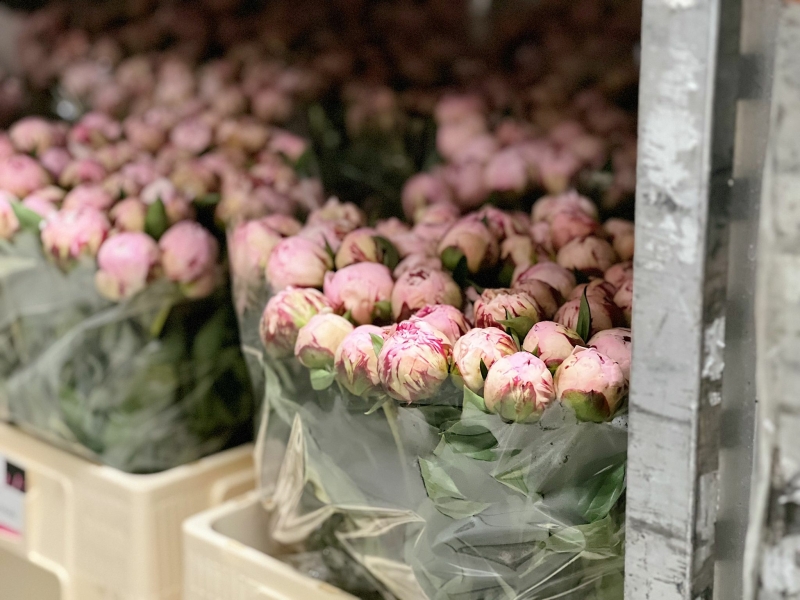 If you're looking for the freshest flowers, Starflor is the place to be. They offer their merchandise one day earlier than through the auction clock, guaranteeing the utmost freshness. Their selection is constantly expanding as more growers join Starflor. Some of the recent additions include Meewisse Roses, Van Rijn Roses, Steejo Flowers, and Bibo Flowers.
PP Flowers also has a connection with Starflor. If you order from one of the mentioned growers, it will go through Starflor. Check out the entire range of Starflor in our webshop!