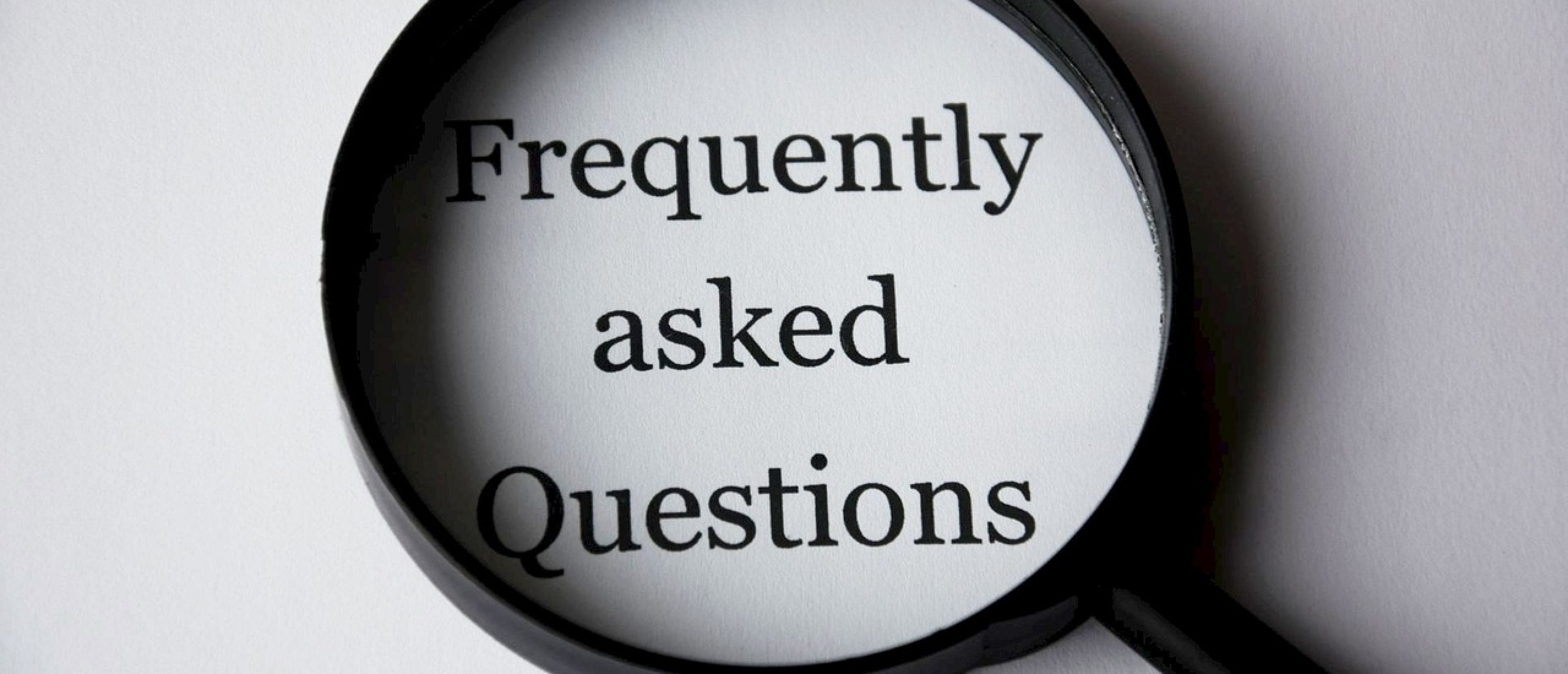 Order information
All you need to know when you start working us
When you start working with us, you will have lots of questions. For example, how do I order? How long does the delivery take? How do I pay? Etc. Etc.
In this blog, most of your questions will be answered:
1. What is the best way to use the webshop?
To see the best and most offers, always look after 1 pm Dutch time (GMT+1). The cut-off time is 9 am on the day of departure, so you can still add to your order till this time. For more information and tips about using the webshop, please read this article
2. How long will the delivery take after I ordered?
Depending on your location, we can give you specific days to order. Normally, when you order on day A, we will ship on day B, for delivery on day C or D. If, for example, your departure day is Tuesday, you can order on Monday evening and your delivery will be Wednesday or Thursday. Please ask us for your departure days to know exactly what your delivery time will be.
3. How will my flowers/plants be packed?
The way we pack depends on what we agreed on. Normally we pack the flowers in boxes and plants on CC trolleys. If you prefer the flowers to be delivered in buckets or the plants in boxes, we will do it that way. Please read all about packing in this article.
 4. How do I make the payment and what is the payment term?
Our payment term is 14 days. We send the invoice on the day of departure. The first two invoices must be paid in advance, as we build our relationship together. Please read all about payment in this article.
5. What happens when I receive something in bad condition?
We always do our best to deliver you the best quality flowers/plants possible. However, it can always happen that something will be received in a bad condition. If so, just send us the product name, amount, and a picture of the flower/plant in bad condition. We will always refund the total value right away.
6. How do I return the packaging? (trolleys and buckets)
When we use packaging like buckets or trolleys, we need to receive them back. You can use them and send them back when you receive the next delivery. When you give trolleys or buckets to the driver, always write it down on the CMR with your signature and fill in the form on our website. For all the information about how to return the packaging, please read this article.
For any further questions, always feel free to contact us!
Best wishes,
Team PP Flowers